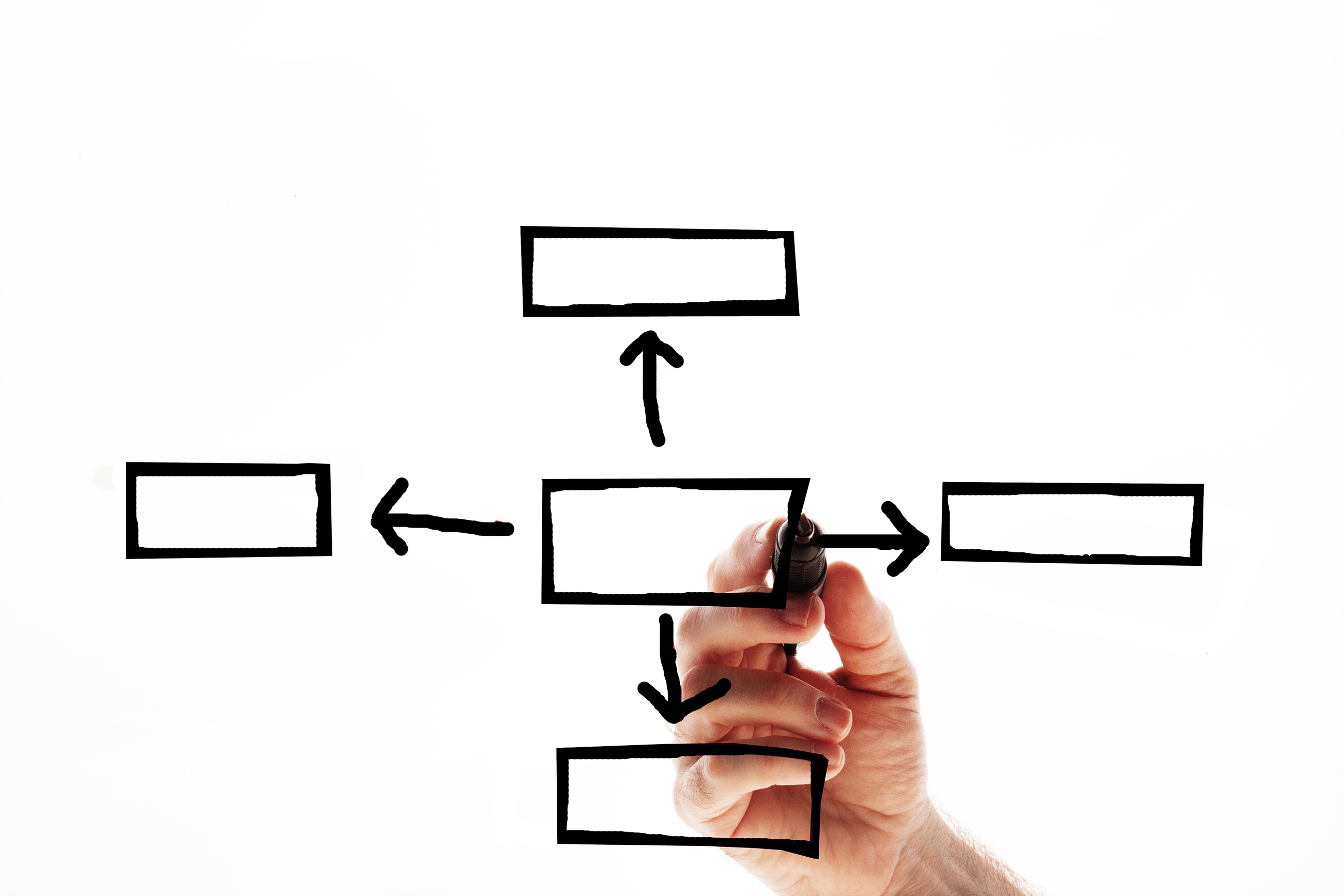 No one is born to be an entrepreneur. You may have planned on running a business, but probably have no experience in successfully growing one. Here are a few things that will helped keep the headaches to a minimum and keep future growth steady:
1. Know what your specialty is and stick to it.
Don't try to be all things to all people. Those that do end up not being good at any one thing. It follow that offering too many services, products or varied markets can be a mistake. You need to focus on your true strength and stay away from what you may not be good at. Far reaching demands can create pressures for your team, your finances, and your whole company.
2. Stay focused on your end goal.
You should always approach growth strategically. Start with a multi-year business plan, measure results, and make changes when necessary. If you don't set goals you won't be able to measure progress. Having clear goals for the organization allows everyone in the team to measure results and be inspired.
3. People work for other people they care about.
Businesses need talented people to be successful. In many ways your business is team building and marketing that team within and outside the organization. You should always be trying to improve your team and make your organization more attractive to team members. True loyalty is a two way street that requires investment on both ends of the relationship. A Long serving and experienced staff will pay dividends to your company for many years to come.
4. Running a business is a skill just like any other.
Just because you are a good plumber, doesn't mean you'll be good at running a plumbing business. This is true for any profession. Growing a business requires a mind for business, and strong skills in a particular area of practice. Many aspects of business are critical to business success. These include: business processes, people management, billing and operations. Many smart and talented people get into business only to fail. You must look at any business through the lens of overall success, and not remain focused on only being good at your profession.
5. Your positive attitude will inspire others.
When you love what you do it shows through to everyone around you. The importance of Excitement and enthusiasm cannot be overstated. Your team will work harder, become more focused, and be more successful with positive minded leadership. This translates to a better end result. An unhappy person that leads through negative motivation, on the other hand, will create a challenging work environment.
6. Focus on always getting better.
The world we live in is changing every day. It is important to innovate if you want to remain relevant in any industry. You must always be looking at how you do things any why. Don't become stuck in your ways. Look for ways to improve your end product, improve your skills, and become more efficient at what you do. Innovation and creative thinking are what ultimately keep you ahead of the competition and drive profitability.
7. Don't expect customers to beat a path to your door.
When times are tough, many businesses look at marketing as an expense and try to cut back. There are many good ideas throughout history that lacked marketing support and failed. Many companies tried to rely exclusively on the strength of their product. Consumers can be fickle. They generally buy products that they have tried or have been referred to them by people they trust. You need to make sure your product is ready for retail and that strong consideration has been given to product marketing.
There is no sure-fire guarantee for business success. It takes a combination of strategic and creative thinking to give a business a chance to succeed. Contact The Canadian Grants Business Center for assistance with government financing to help grow your business at: 1-888-231-0075.